Free Realms

Summary:
Free Realms is a fun, whimsical virtual world filled with dynamic gameplay and compelling content for everyone, especially families. It brings to life a whimsical virtual world where gamers can explore, compete, raise pets and socialize. This exciting game is a new way for PC gamers to connect online in a safe, online, family-friendly environment. Free Realms offers a wide variety of gameplay mechanics, including exploration, combat, race car driving, pet raising, mini-games and social networking.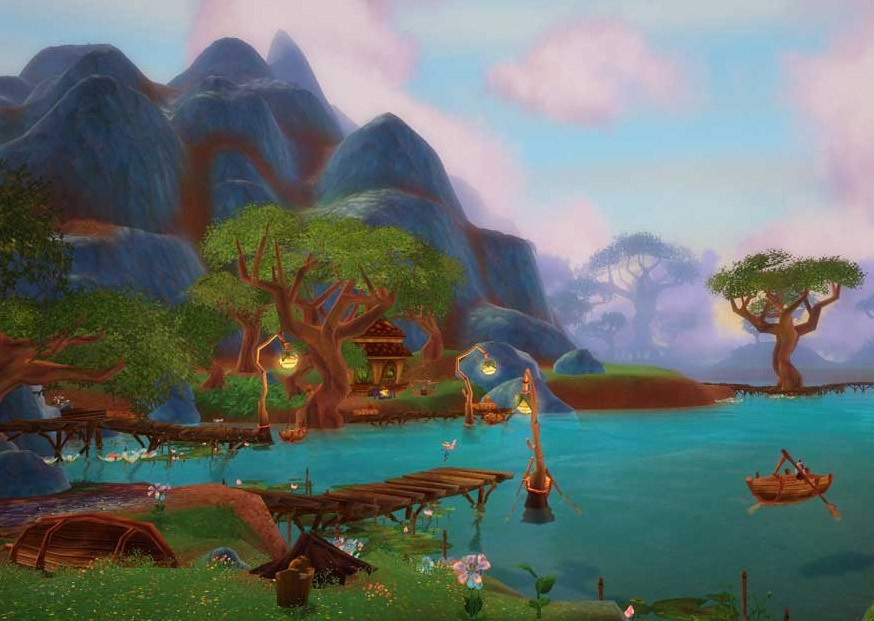 Features:
            Free Gameplay: Free Realms is free to play, however additional content can be accessed through a membership or micro transaction.
Rich Character Creation:

With thousands of customizations and combinations, you can blend fantasy and reality to create your perfect avatar.

Be Whoever You Want:

Characters aren't locked into classes or jobs - you can be a wizard one minute and a race car driver the next.

Kid-Safe:

Parental controls allow for the customization of safety options, including pre-canned chat, reporting and filters for younger players.

Something for Everyone:

Players can take care of pets, sort mail, race go-karts, battle goblins or cook meals for their friends.

Vibrant, Deep Environment:

Adventurous gamers can spend hours exploring towns, bustling cities, beaches, forests, snowy mountaintops and more.

Connect with Friends:

Whether you're meeting up with old friends or finding new ones, Free Realms allows players to stay connected through its social networking page. Just log in, see what your friends have been up to, click their avatar and join them in Free Realms.

Everyone Can Access:

Free Realms is designed to run on nearly all PCs. The game will stream to your PC as you play, so Free Realms will not take up a lot of memory and will download quickly.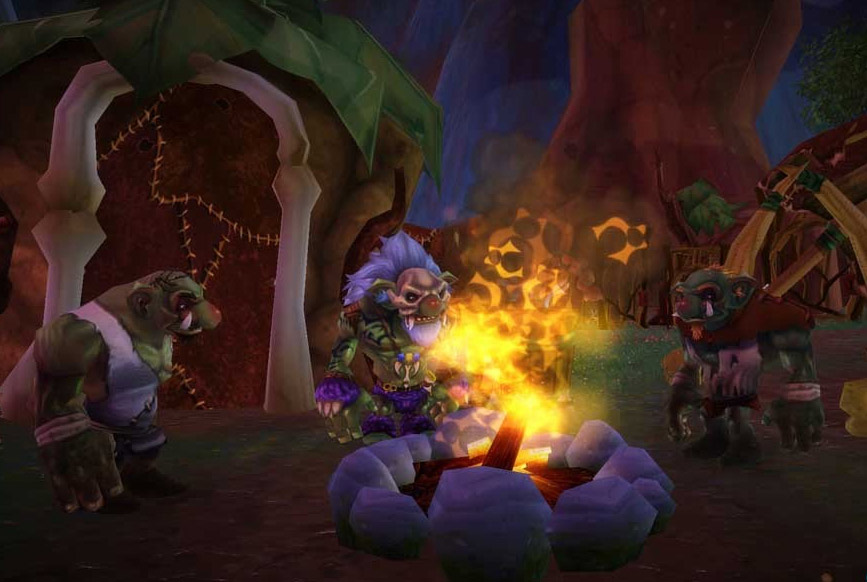 Character Creation
With so many choices, you can make yourself as unique as you want!
Character Jobs
With over a dozen character jobs, like Wizard, Adventurer, Mailman, Ninja, you'll have plenty of different ways to explore and interact with the game and other players.
Ninja
Ninjas are masters of the ancient art of combat and deception. Wielding swords, shurikens and other exotic weapons, they can vanish from plain sight to perform damaging sneak attacks.
Archer
Archers specialize in long-distance attacks using a bow and arrow, so you can strike before your target even knows it's in your sight! You can attack a single creature or use explosive arrows to damage multiple enemies at the same time. Archers are trained by Lugabow, the defender of the Greenwood Forest.
Chef
Are you the next top Chef in Free Realms? Master the culinary arts, and hone your skills in challenging mini-games. Harvest ingredients, and combine them to create interesting recipes and tasty delights.
Wizard
Wizards summon the elements to attack their foes from a distance. They use magical wands to channel elemental energy into spells that can confuse enemies. They can even shoot lightning!
Kart Driver
Kart Drivers pull off crazy power slides and massive jumps while racing friends, competitors and other inhabitants of the realm. Drivers can customize the appearance and performance of their hot rods to include all sorts of extras.
Medic
If you love to help friends in need and save people from harm, become a Medic, and use medicine to heal allies, as well as attack angry enemies.
Postman
Come rain, wind, snow or sleet, the Postman is responsible for delivering all the important deliveries in Free Realms.
Blacksmith
Blacksmiths use metal ore and other natural materials to create ingenious tools and dangerous weapons. You can craft items for your own jobs or sell them to other players to earn coins.
Ultimate Flexibility
Be a Ninja today and a Wizard tomorrow! Not only can you choose from so many options, but you can also change your mind. Each job levels up separately, so from one minute to the next you can play how you want to play.
Pet Raising
Raise and care for your new best friend. Choose a pet based on his personality, give him a name and he's your best friend for life!
Battle fierce creatures!
Battle entertaining enemies like Robgoblins, Yeti, Forest Trolls, Giant Spiders and Mushroom Zombies in fast-paced yet streamlined combat.