Faunasphere

Summary:
Adventure waits in a mysterious, abandoned world, overrun with living pollution. Charming creatures known as Fauna have survived in this beautiful yet inhospitable environment. You can help them build a new, clean world for themselves: become a Caretaker!
Features:
As a Caretaker, you adopt Fauna and guide them to attend to their needs. Build them customized dens and discover their favorite foods. Keep them happy and energetic, and they'll help you destroy the pollution and remake the world.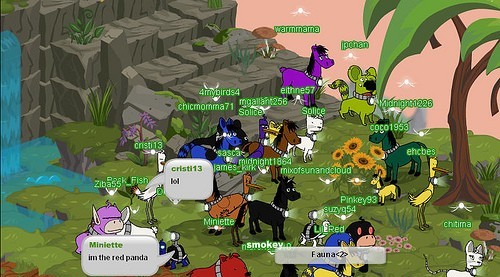 Together, you and your Fauna can help this lost world recover. You can even build your own corner of the world that's exactly as you want it to be.
Explore the wilderness
Strange lands and exotic locales await discovery. Explore far-flung corners to find hidden treasures and the ingredients for exotic foods that your Fauna will love.
Make your mark on the world
Build a space for your Fauna called a Faunasphere. Customize it to look how you want and make your Fauna comfy and happy. Then, breed your Fauna to customize them too.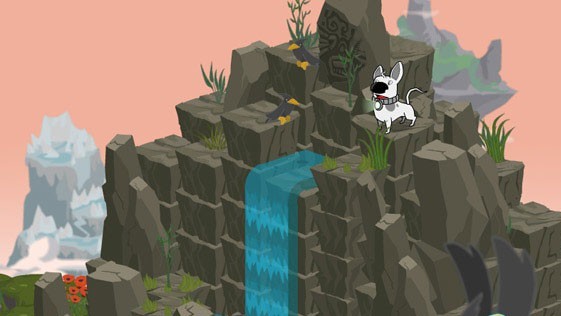 Build a better world — together
Join forces with other Caretakers and their Fauna to fight pollution, explore, trade ideas and resources, and contribute to community projects. Many paws make work light and fun.
Relevant Games