Empire Craft

Summary:
Empire Craft is a browser-based game (Web-game) with RPG and business strategy, players can start the game immediately without installing any client or plug-ins. And even there is no requirement for the operating platform. With a computer connecting to internet, players can start the game on browser easily.
Features:
Empire Craft has the outstanding game system, including creature killing, player competing, chatting, city managing, battling, campaign, task, instance zone, worldwide incident, equipment, skill, team playing, friend, union, property, goods, and market etc.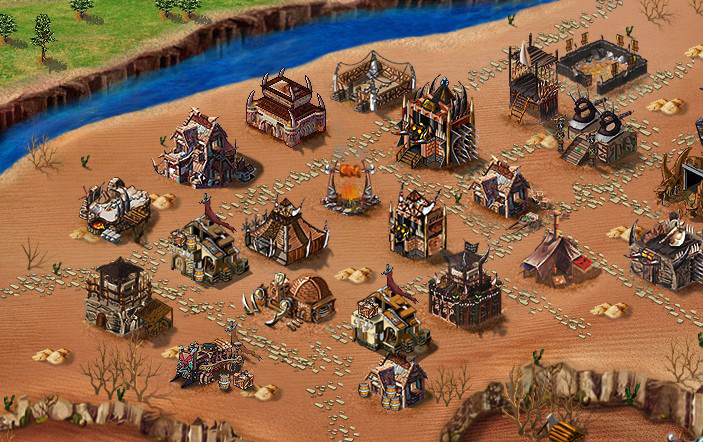 The Medieval fantasy culture has a very strong sense on the game industry all over the world, and Empire Craft background story is based on this. All sins came from the Magic-conducting Crystal's tremendous power while the endless greed led to the human's fallen, and finally launched the war and catastrophe in the Dark Millennium. The dwarfs, the humans struggle together with the Orcs toward the demon race while small-scaled conflicts about each other's interests occur among them. The complex world view of fantasy is easy to lead the players back through time to the war zone of the Dark Millennium.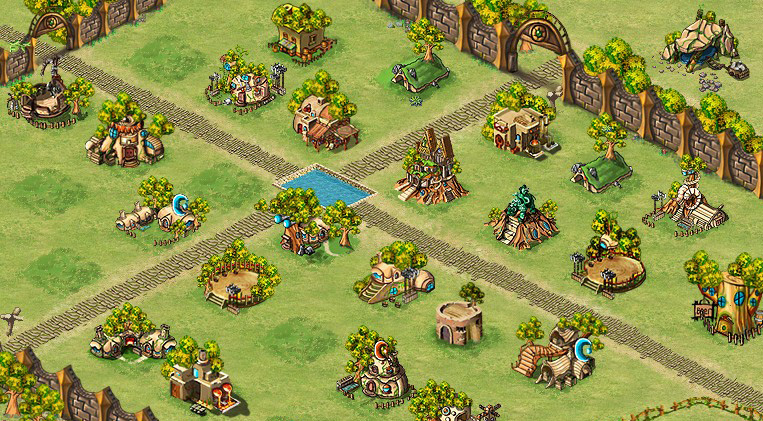 Relevant Games